I've been sooo excited about this post.
There is something about me that most people don't know.
I even have a separate bank account for it.
What is it?
I'm going to Bora Bora baby.
I mean drool look.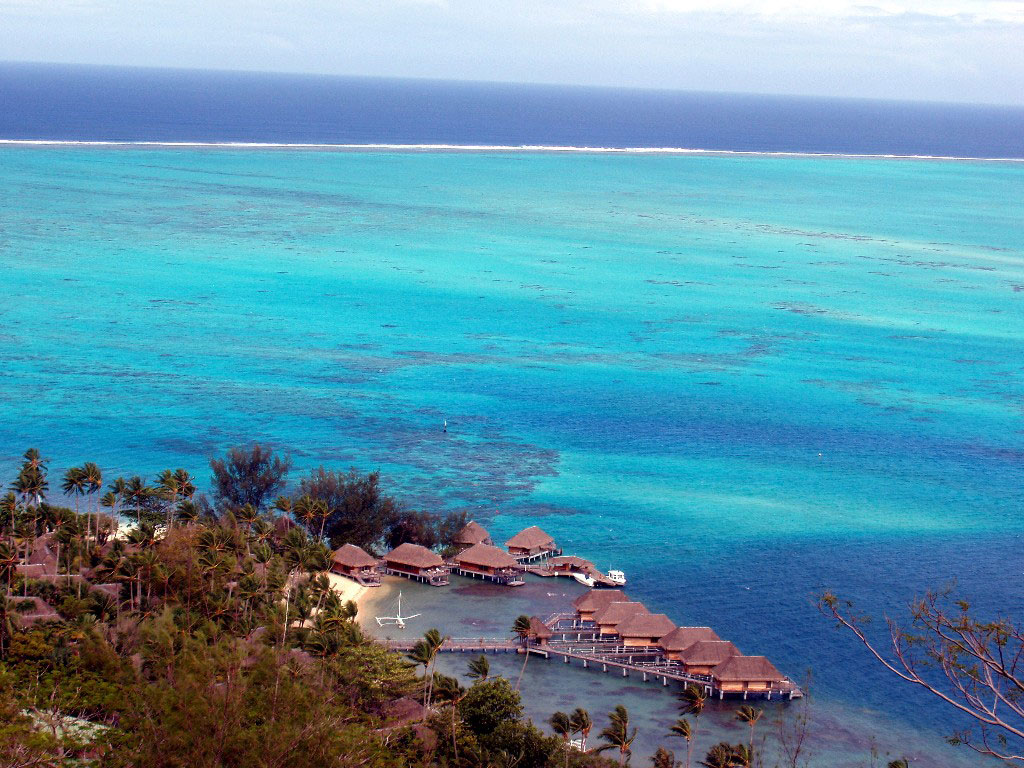 Wowwwwwwww.
Bora Bora is out in the middle of NOWHERE in the Pacific Ocean. Almost directly
between Australia and South America and south of Alaska.
(I tried posting a map, but it didn't work)
For me, Bora Bora is heaven on Earth. It's everything I love.
Jed surprised me with the bank account- which I knew nothing about until recently.
(He is definitely the saver in our family)
Just having that little account makes my dream seem so close.
I might even come back with a Bora Bora baby. I have always
wanted to adopt from there. But if nothing else,
I will come back
TAN.
like black tan.

oh! I'm sooo excited!